#1 Bellevue Residential Home Remodeling
Many of our Greater Eastside or Bellevue residential home remodeling projects include kitchen and bathroom renovations. These are smaller parts of larger projects that involve the entire home. Home remodeling is what Tall Pines specializes in. Naturally, we work with the various
City Building Departments
to pull permits when required and all subcontractors that work with Tall Pines are licensed, bonded and insured. In truth, every remodel comes with a few delays for one reason or another, but our goal is to work as efficiently as possible to maximize our efforts and complete your project in a timely manner.
Bellevue Home Remodels from a Trusted, Award-Winning Remodeler
Tall Pines Construction is a full-service Bellevue whole home remodeling company serving the greater Eastside & Seattle area with over 25 years of experience! We specialize in design, permits & construction on the renovation of existing homes including whole home renovations that includes kitchens, bathrooms and basements. Our experienced design/build expert will guide you through a construction process to make your Northwest home the home that "Your Dreams Built".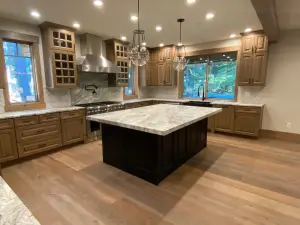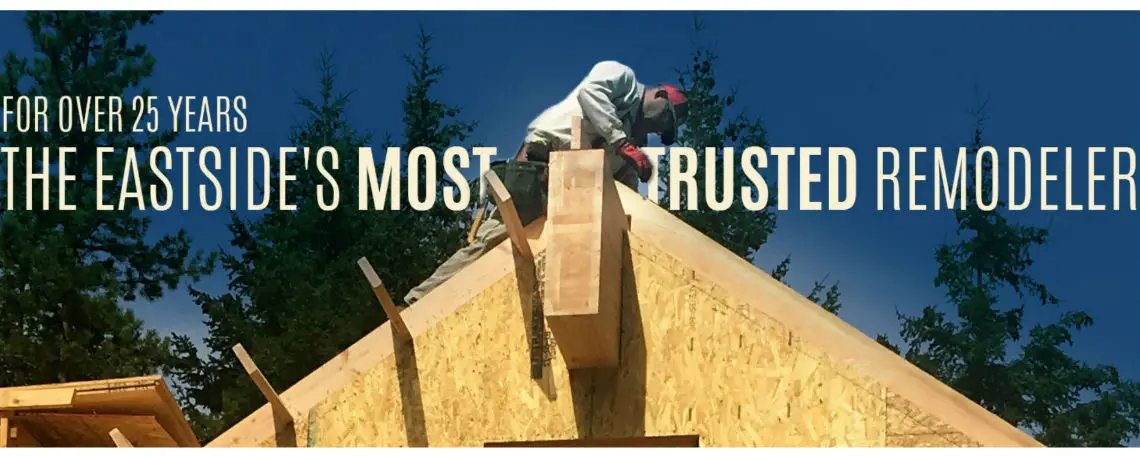 Select an image below to see a full gallery of the project.