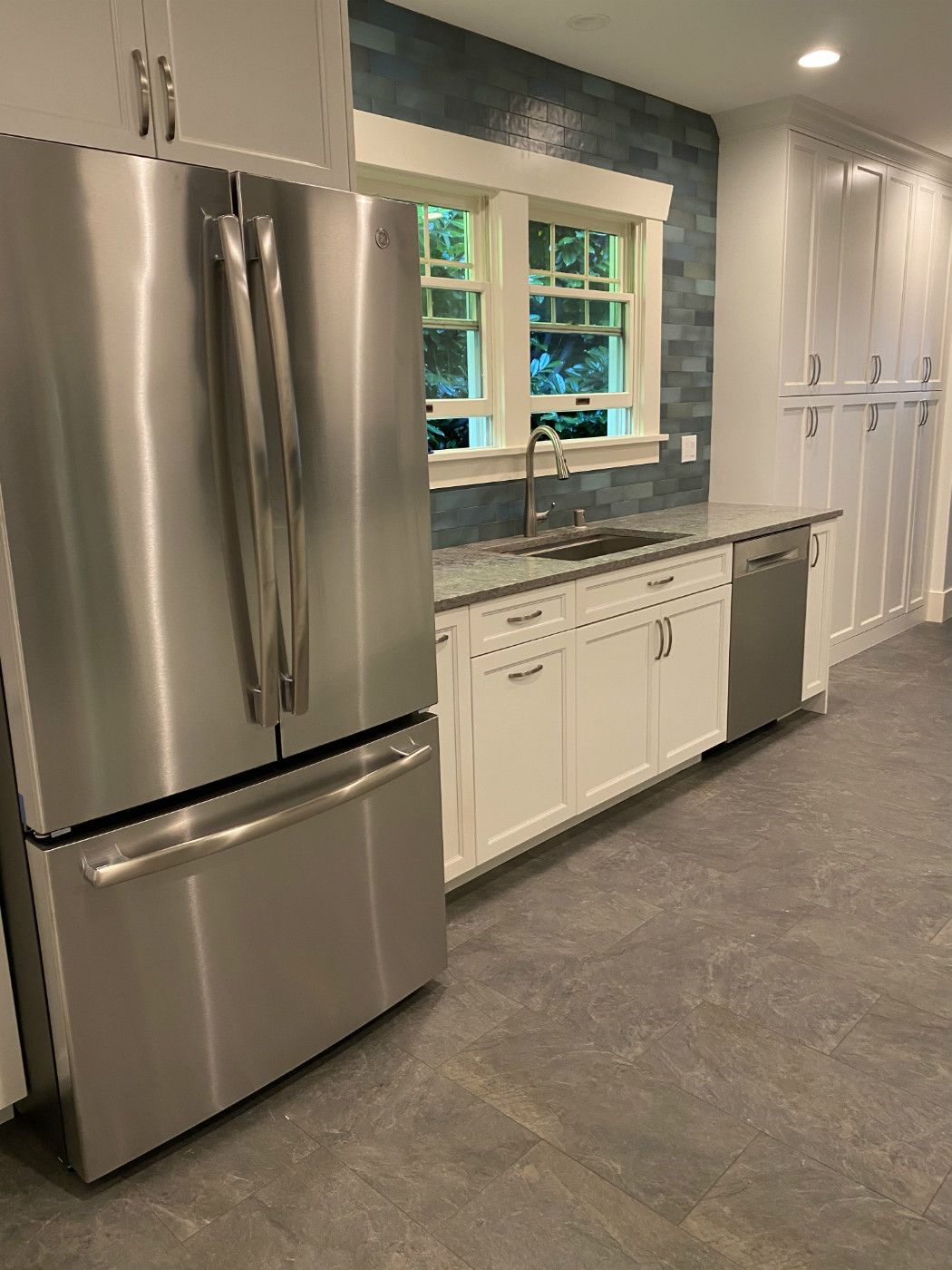 Local Home Remodelers Serving the Greater Seattle Area!
Tall Pines Construction is an award-winning, Seattle home remodeling company serving the Pacific Northwest for years. For over two decades, Tall Pines Construction has been constructing custom homes and completing home renovations in Seattle neighborhoods like Queen Anne, Ballard, Broadmoor, Laurelhurst and Madison Park. Collectively, our stable of experienced local Seattle craftsmen brings a vast array of skill and knowledge to each Seattle area project we undertake. Trust in Tall Pines to deliver the highest quality workmanship on any project you need completed.
We Have Experience Remodeling & Building in Seattle
No one is more capable of meeting the high standards of Seattle homes than the custom home builders at Tall Pines Construction. Because we have experience working in Seattle, our builders at Tall Pines Construction are familiar with the Design Review process and the Seattle building departments. This knowledge and expertise can save you time and money – and ultimately make remodeling or building your Seattle dream home a wonderful experience. Most importantly, our Tall Pines Builders impeccable craftsmanship has made it easy to uphold our vision for what Seattle can and should be. Please see recent home project information.
Trusted, Award Winning Seattle Home Remodeling
Many of our Seattle home renovations and additions include kitchen and bathroom remodels incorporated in larger projects. We work with top greater Seattle architects, engineers, and the various building departments to plan for your home remodel in Seattle.
Along with our "in house" professionals, the subcontractors we use are tip top. This makes home remodeling in Seattle, WA easy! We've worked together so long we're like family. Rest assured, everyone that's part of our team is licensed, bonded and insured.