Trust & Quality Craftsmanship from The #1 Remodeling Contractors in Bellevue, Washington
Tall Pines Construction is an award-winning remodeling company with remodeling contractors located in Bellevue. Providing quality remodeling contractors in Bellevue's Greater Eastside & Greater Seattle neighborhoods. We have been remodeling homes throughout since 2010. Collectively, our stable of experienced craftsmen brings a vast array of skill and knowledge to each project we undertake. Trust in Tall Pines to deliver the highest quality workmanship on any project you need completed.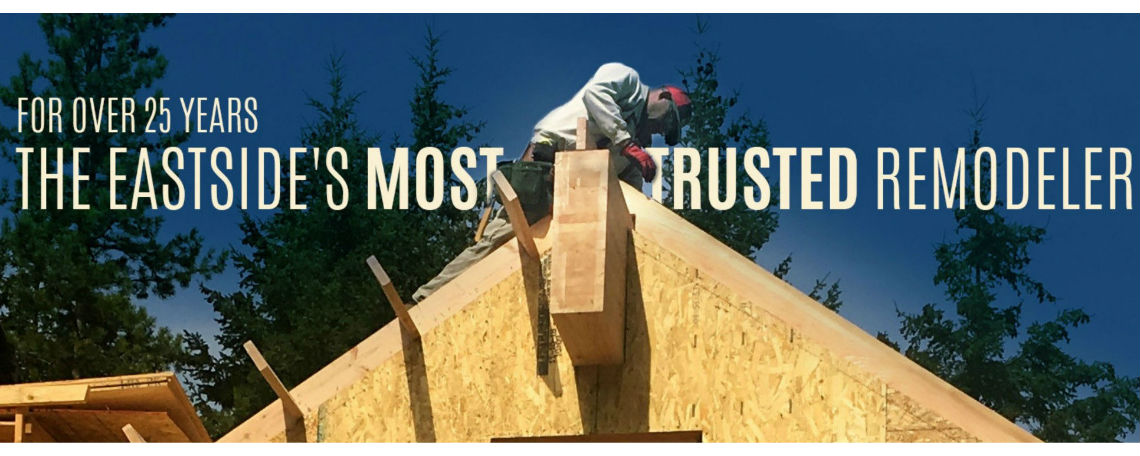 Leadership & Vision in Remodeling & Construction Services in Bellevue
As a husband and wife team, they divide and conquer. Michele's design services are available to any customer who would like that extra helping hand in selecting and coordinating materials and color schemes to create a beautiful transformation of your space. She will make introductions to our vendors, place and track your orders, and act as the project liaison between you, the customer and the vendor and the lead craftsman assigned to your project.

Tim (who graduated with a degree in Construction Management in 1981) has been in the construction industry for most of that time. On a daily basis you can find Tim out in the field moving from job to job, managing permits and the inspections, coordinating and scheduling subcontractors, ensuring all materials are on site at the right time and tracking the progress of his project. Tim routinely does quality control checks and confers with his lead craftsmen throughout the day in order to keep his finger on the pulse of what's happening. Tim does all the estimating and tracks weekly expenses and invoicing.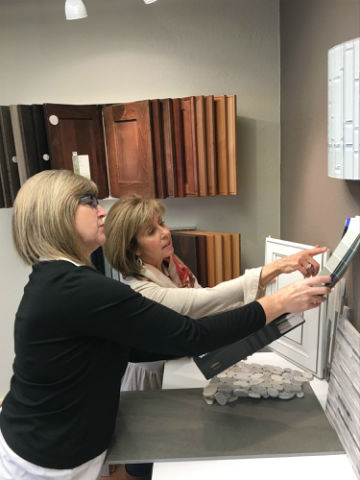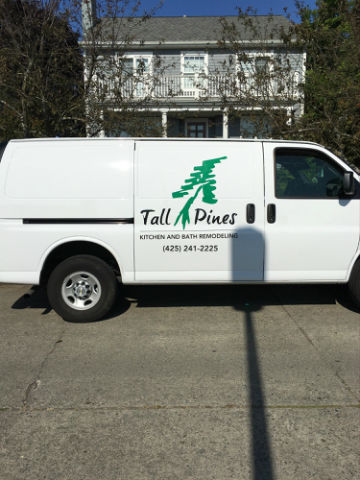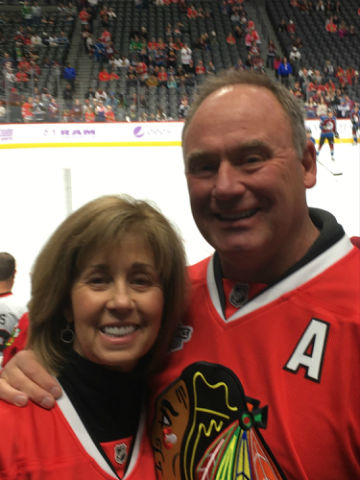 Our Team of Experts Provide Trusted Remodeling Contractors to Bellevue & The Greater Eastside:
CUSTOM CABINETRY
Garofalo Wood Works
For beautiful custom kitchen cabinets, vanities, bookshelves etc. we team-up with Alex Garofalo of "Garofalo Wood Works". Alex is the best in the business when store bought just isn't good enough.

Visit Website
Call: 206-229-8684
PLUMBING
TM Plumbing
Our go-to plumbing contractor is Terry Murphy with TM Plumbing located in Bellevue, Washington, Terry is a master at his trade with many years of experience.
FLOORING & TILE
Discount Tile Outlet
Located close to downtown Bellevue, DTO has an amazing showroom filled with a wide array of tile varying in shapes and sizes that is sure to compliment any room in your home.
COUNTERTOPS
Lito Vargas
For many years we have exclusively used Lito Vargas with Stone Design. Lito is located in Seattle close to the major stone suppliers.

Call: 206-898-3118
ELECTRICIAN
Boley Electric
For lighting, switches, receptacles, floor heat, service upgrades etc. we prefer to use "Bud" with Boley Electric. Quality work and a fast response. We very much appreciate our relationship with Boley Electric.

Visit Website
Call: 206-920-2072
SHOWER GLASS
Courtesy Glass
For shower glass enclosures we exclusively recommend Courtesy Glass in Woodinville. Our sale rep Chad has consistently delivered AAA service and quality.